A powerful poem written by a brave poet.
Sana Noor
A 25-year-old woman was stoned to death and killed by her family outside a high court in the Pakistani city of Lahore, for marrying the man she fell in love with. Parveen was killed in broad daylight, in the presence of several bystanders, in front of the top court in the second largest city in Pakistan.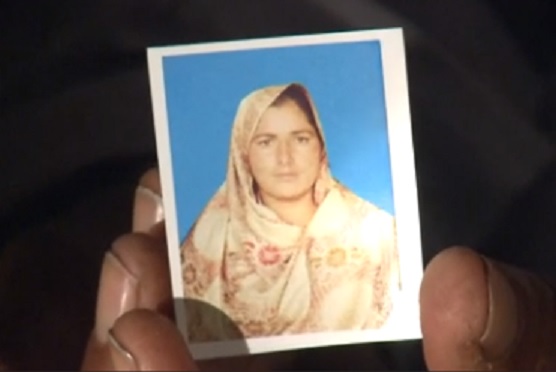 Its time I taught you
All Rumi etched onto my skin
And breathed into my heart
For love is not a sin that
I am guilty of
I imagine her cries
At night they haunt me
Her pleas
She shouldn't have had to make
Were you blind to her crumbling before you?
I see bricks raining down on her
Each blow aimed to kill
Her outstretched hand
Grasping at the future
Being torn away
Tell me
Do you see her as you cradle your daughter
Whispering lullabies
Kissing the monsters away
You teach her love…
View original post 254 more words